Cris Plata was born in South Texas, the son of migrant workers.  Those early days of living in different migrant camps and following the harvest from region to region, exposed Cris to a wide range of musical experiences.

His early musical  experiences reflect his Mexican heritage.  This heritage includes Norteno (Northern Mexico border music), conjunto (elements of both European and Mexican music fused by early residents of South Texas), and ranchera (Mexican country) music.  Today, Cris describes this as "Mexican root's" music.

Another strong influence stamped its mark on this man at an early age.  This can be best described  as the Texas singer-songwriter genre.  Texas has long been the hot bed of musical talent that has been forged by its wide open vistas and its independent nature.  Out of this landscape, Texas has "grown" notable and innovative  singer-songwriters such as:  Bob Wills (Texas  swing), Townes Van Zandt and Lyle Lovett (masters of melodic story songs with a uniquely Texas soul), and Steve Earle (his "Guitar Town" is the epitome of gritty country-rock, a standard that Nashville writers have yet to reach).

With all of these influences, how do we describe Cris Plata's music in a nutshell?  Perhaps we will have to borrow the term Tex-Mex and redefine it.  "Tex" would now stand for Texas singer-songwriters and "Mex" would stand for Mexican root's music.  But  don't let this definition confine your impression of his music.  Just listen to his music and the best definition will be your own.
---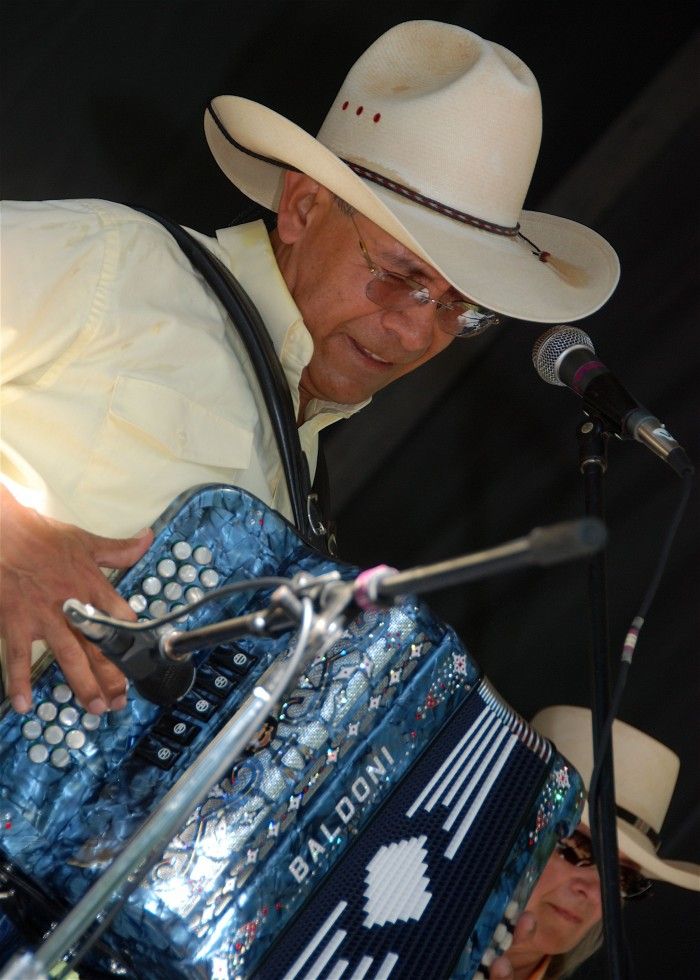 Cris Plata Trio at the Stouoghton Opera House:
Click on to the link below to watch our appearance on Wisconsin Public Television's 30 Minute Music Hour.
You Tube of Fresh Horses/Harmony Bar